The Scissortail Traditional Dance Society Board is the governing body for our 501(c)3 organization. The current board members are: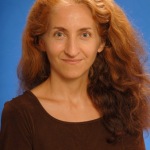 Miranda Arana, president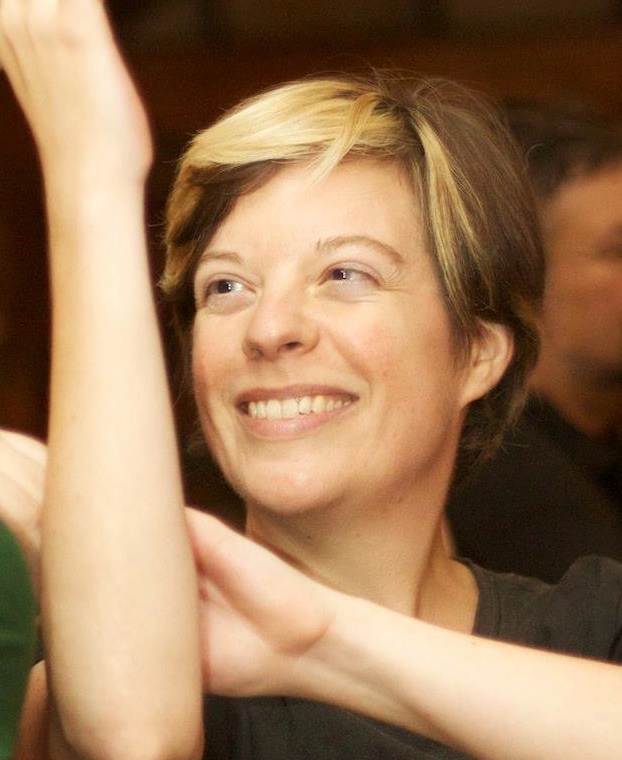 Louise Siddons, vice-president, webmaster, PR and outreach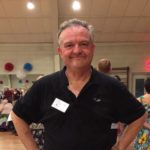 Greg Potter, treasurer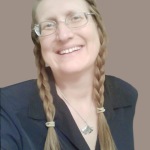 Kyna Burnett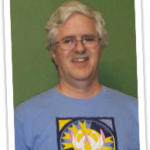 Jack Alley, membership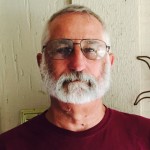 Mike Morse, volunteer coordinator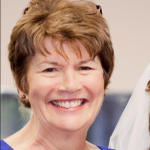 Cia Campbell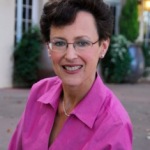 Sandy Knudson, president emerita and volunteer coordinator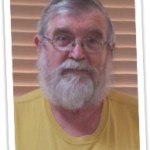 Kevin Barrett, treasurer emeritus. Thanks to Kevin for sixteen years of service as Scissortail treasurer!
Denise Johnson, Tulsa director
Austin Savala, student director
Student Representatives emeriti: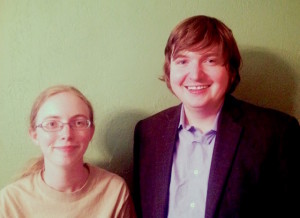 Susanna Pyatt and Jackson Bockus